welcome to a world of provocation, dreams and desires
Portraits, Alternativ-, Provocation-, Underground-, Sensual- & Artistic Nudes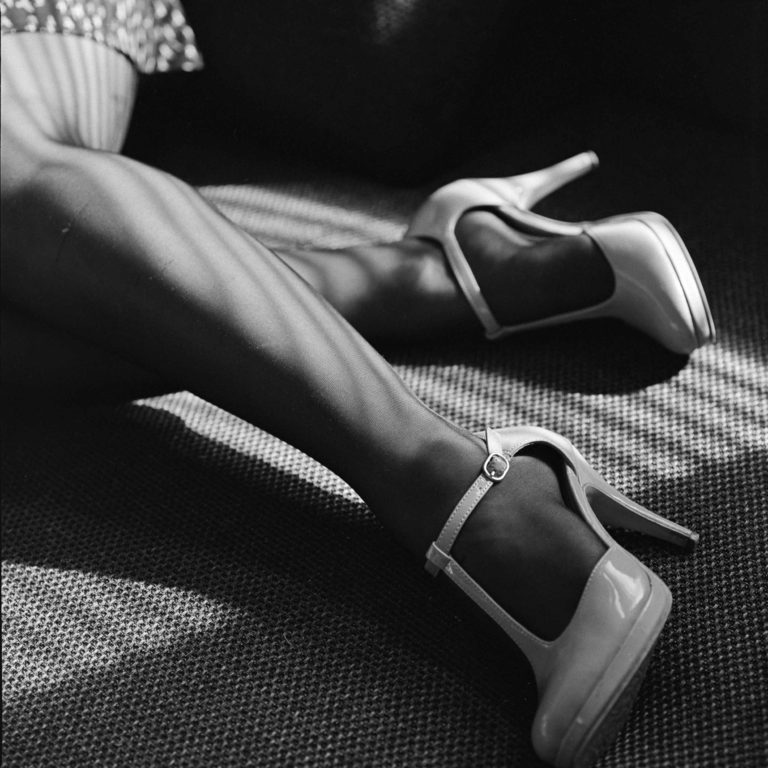 Classic Black and White Analog Photography with a touch of inner desires.
Film | Chemicals | Darkroom | Dreams
Excellent to have you here, you are about to enter a world full of pleasure, sensuality, provocation, beauty and simply beeing human. A world without inner boundaries, without the rules that society tolled you, would exist.
Come in and let go of the pointless limitations which other people constantly want to impose to you. Be yourself.
I can't change the people around you, but I want to give you the opportunity to be, how you want to be. At least for a few hours. And we catch all of this in a great handcrafted piece of art.
With my works I want you to take a step forward for your self-confidence, also I want to hold a mirror to the face of the public and confront them with "tabus", with their inner fears, or wishes? 😉
Step in and you will find beauty, underground scenes and sometimes even darkness.
Don´t be afraid of things just because you do not know them.
Since you usually know the least about yourself.
Be open, be tolerant, be wild and enjoy the moment!
It´s not just about taking the picture but about the whole experience
I want you to be you! I want you to break your inner boundaries. Be as provoking and sensual as you ever wanted to be. Don´t regret just let go! Just be you!
You are a unique person, with a face as well as your own feelings and think you would add value to my portfolio? COOL! please send me a message and apply for modeling.  Make sure to tell me how I can contact you.
You are a Unique Person and just want to have a great piece of art for private purpose?
Awesome! Drop me a message and we talk about the rest. 🙂