Welcome to a world of Beauty, Authenticity and Fine Art Nudes
Portraits, Alternativ-, Provocative-, Underground-, Sensual- & Artistic Nudes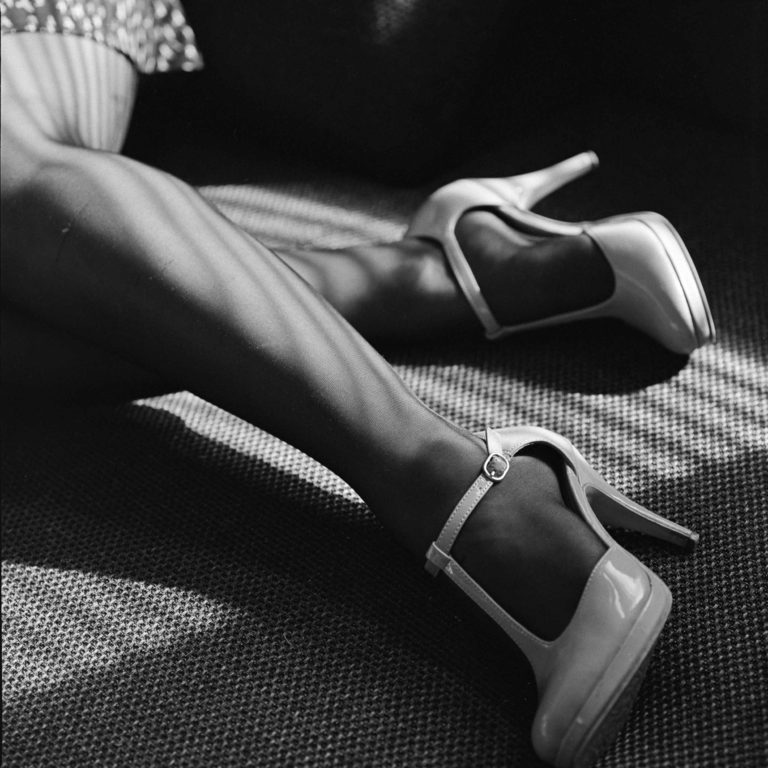 Classic Black and White Film Photography by Dennis Gelner in Munich, Berlin  and the rest of the world
Film | Chemicals | Darkroom | Dreams
Excellent to have you here! You are about to enter a world full of beauty, sensuality, provocation and real moments.
My name is Dennis Gelner and in my works I want you to be you, to be real. To be as you would like to be. And we catch all of this in a great handcrafted piece of art.
In my photos, I want to show real, unaltered beauty.  I also want them to be an inspiration for you and other people. I believ in natural beauty, sensuality and wonderful moments and I want to capture all of this in a wonderful picture.
Sometimes they are my way to hold a mirror to the face of the public and confront them with "tabus", with their inner fears! or wishes? 😉
Erotic fine art nude Photography is an art for itself, it is a complicated balance of beauty, nudity and provocation to assure the results do never look "cheap".
If you would like to create a personal piece of art, then don´t hesitate to get in touch with me. I would be very happy to create something wonderful with and for you.
It´s not just about taking the picture but about the whole experience
I want you to be you! I want you to break your inner boundaries. Be as provoking, sensual or whatever you want to be. Just be you!
You are a unique person, with a face as well as your own feelings and think you would add value to my portfolio? COOL! please send me a message and apply for modelling, I love to get to know new people.  Make sure to tell me how I can contact you.
You are a Unique Person (everybody is :-P)  and just want to have a great piece of art for a private purpose?
Awesome! Drop me a message and we talk about the rest. 🙂
I am usually available in Munich and Berlin but I am also ready to travel to the rest of this wonderful world.